"Put your heart, mind, and soul into even your smallest acts.
This is the secret of success."
Swami Sivananda
Monthly Archives:
January 2014
Be sure to check out my E-Books through Amazon.com.
Strategies to Beat Depression. Depression, Get Rid Of It Now. Don't Let Depression Stop You.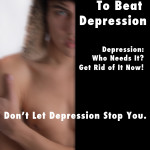 click here
And if you want more on values, beliefs and life philosophies, be sure to read this.
How To Find Your Self Through Personal Values: Gain Self Satisfaction and Life Satisfaction: Journey To Your Excellence Within: Limited Discount Edition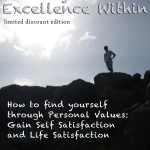 Get your own kindle copy to keep forever.