"Put your heart, mind, and soul into even your smallest acts.
This is the secret of success."
Swami Sivananda
Read My Pages! Learn Strategies To Deal With Life Challenges!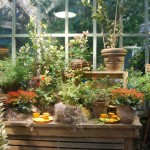 For those readers who have been enjoying my blogs, I hope you realize I have lots of life strategies posted on my pages.  Check out strategies for relaxation, how to deal with anxiety,  how to think about life challenges, how to think positively, strategies to deal with depression and so much more.  Life offers lots of ups and lots of downs.  Utilize my posts to find ways to think differently, to focus on the positive and find strategies to get more joy out of living your life.
If you are interested in finding products to help reinforce some of my strategies, feel free to go to my product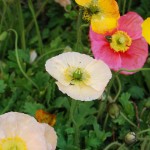 pages.  Surround yourself with positive energy.  Put positive thoughts into your mind.  Cultivate all that is good within you.  Use whatever helps you get in touch with your strength, your inner wisdom and connect with your power.
Life is short.  Make the most of it; make the most of you.  Appreciate all that's offered you through living and most of all, appreciate you……